Celebrating Mass during covid-19
---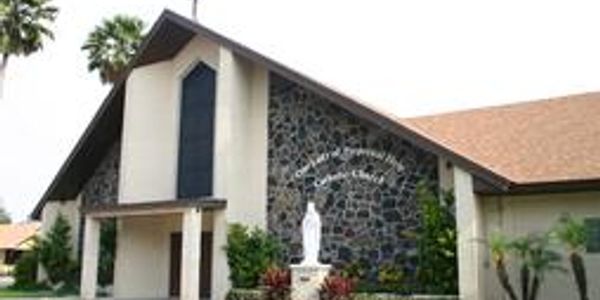 The church documents call for full, conscious, and active participation by the faithful assembled for worship. What does that look like in our current situation?
Rather than watching the Mass, maybe in pajamas with a cup of coffee, try getting up and getting dressed as you would if actually coming to church. You may not put on a suit and tie, but at least prepare yourself for the liturgy.
Prepare a special place for Mass. Maybe a table with space for your laptop, with a crucifix, candles, flowers, a Bible, a cloth with the liturgical color of the day, etc. Arrange chairs around the space. ….and send us a photo of your home altar!
While we all miss physical participation in the Eucharist, remember that Christ is truly present in the Word and in those gathered in prayer.
Sit, stand, and kneel as you would if in the church.